Sometime in the not too distant future, you'll be on your way to work. Walking through the jungle of the crowded downtown core you'll notice people, cars, buildings, and of course, advertisements. Like banner ads on the side of a webpage, you'll ignore the traditional billboards and bus terminal posters. A simple blue and red three by five sticker pasted above the crossing button on the light post you're standing beside catches your eye. It features a headshot of local realtor Jane Doe paired with "It's Time To Get Real About Real-Estate. Visit janedoerealestate.com and get real today!" Not only did the sticker pique your interest, but you take Jane up on her offer. You pull out your phone, visit her site, and browse her listings.
What happened here? Why did Jane's sticker speak to you in a way other expensive advertisements didn't? Jane's sticker is an example of guerrilla marketing; an effective and inexpensive way to promote your brand and emotionally connect with your target market.
Below we'll unpack guerrilla marketing for real estate and how realtors can mix it into their marketing strategies this year.
What Is Guerilla Marketing?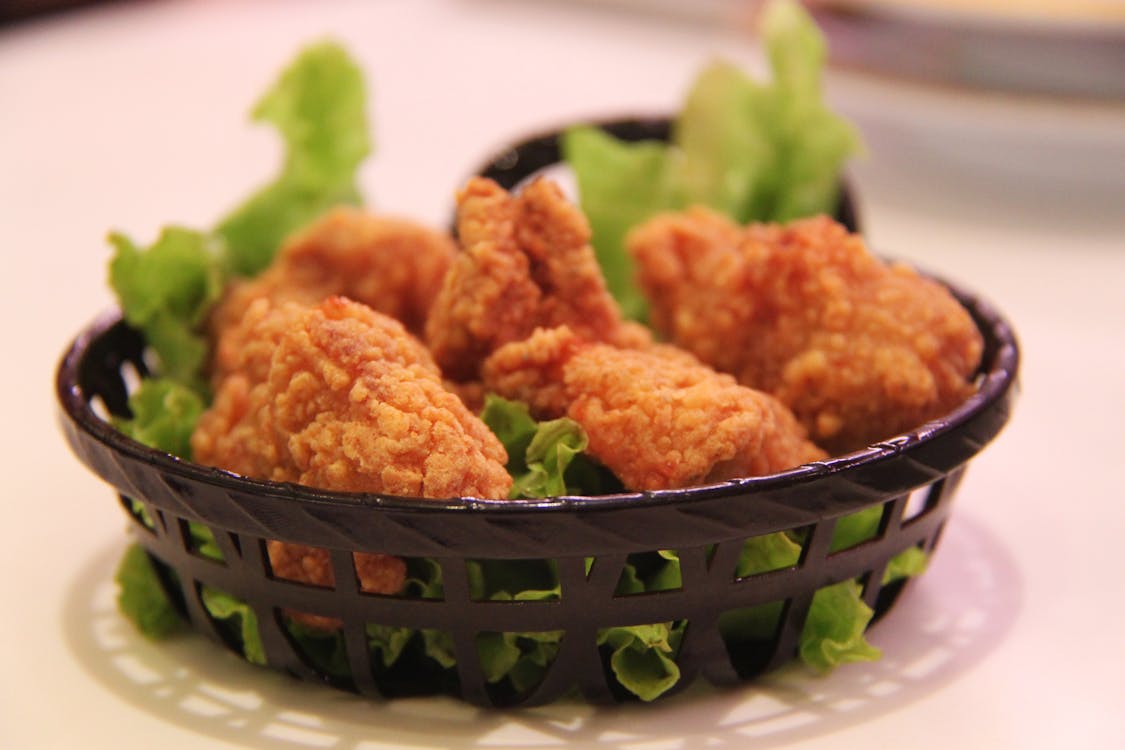 Towards the end of 2020, in an attempt to save the year, KFC announced the release of a gaming console. That's right, the company giving every living chicken nightmares was about to dominate the entire gaming industry. KFC wanted to take the cake in a year where Sony and Microsoft were unveiling their elite next-generation consoles. Of course, being a KFC console, the system would be unique. In addition to running high-resolution games, the console would also feature a chicken chamber. This would keep gamers well fed during intense sessions.
The idea? Buy a bucket of seasoned KFC chicken and store a few pieces in the console's pull out tray. The console has a built-in cooking system to keep chicken warm using heat produced from the system's components. Most people thought this was a spoof, but KFC doubled-down saying their console is very real. KFC asked Microsoft and Sony to get in contact if they need pointers to install their own chicken warmers.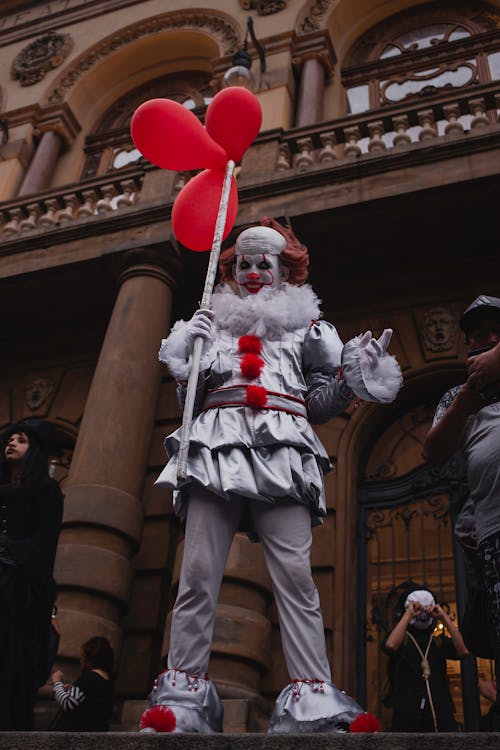 The marketing team behind the extremely successful and terrifying "It" reboot wasn't clowning around with their advertising either. Red balloons from the movie's famous and shocking sewer sequence were tied to drainage grates all over Sydney Australia. The balloons were paired with a chalk written caption: "It is closer than you think. #ItMovie In Cinemas September 7th." Now that beats an Instagram post any day of the week.
The goal of these guerrilla marketing examples is to generate buzz for their causes. The KFC console earned 11 million views on the KFC Gaming Twitter page. And the It campaign spread organically across social media.
The Element Of Surprise
Guerrilla marketing is all about the element of surprise. Brands or individuals need to offer their target markets something they wouldn't expect. For example, a gaming console from a fast-food chicken chain. Guerrilla marketing uses unconventional and inexpensive tactics to grab an audience's attention in a way traditional marketing can't. Posting a Photoshopped image to Twitter of a plausible chicken warming console and tying red balloons to drainage grates across a city are low-cost strategies bringing big rewards. Guerrilla marketing takes its name from civilian warfare tactics used to surprise and ambush enemies. Of course, your clients are not your enemies.
These tactics connect with a viewer on a personal level and leave a lasting impression. Guerrilla marketing takes place in any environment. It can happen indoors, outdoors, or online. It can also be tied to events, with or without the permission of the organizer. For example, sporting events host some of the most creative guerilla marketing efforts. One study from the University of London found that audiences appreciate guerilla marketing. After seeing creative guerilla marketing, consumers become curious about the brand behind it. Viewers also held positive attitudes towards these brands after seeing their guerrilla marketing efforts.
Examples Of Guerrilla Marketing
So, guerrilla marketing is cheap, attention-grabbing, and leaves long-lasting impressions on viewers. In addition, after seeing one of your guerrilla ads, viewers will hold positive beliefs toward your brand. Sounds like a winning strategy. Below are some different types of guerrilla marketing efforts:
Ambient Marketing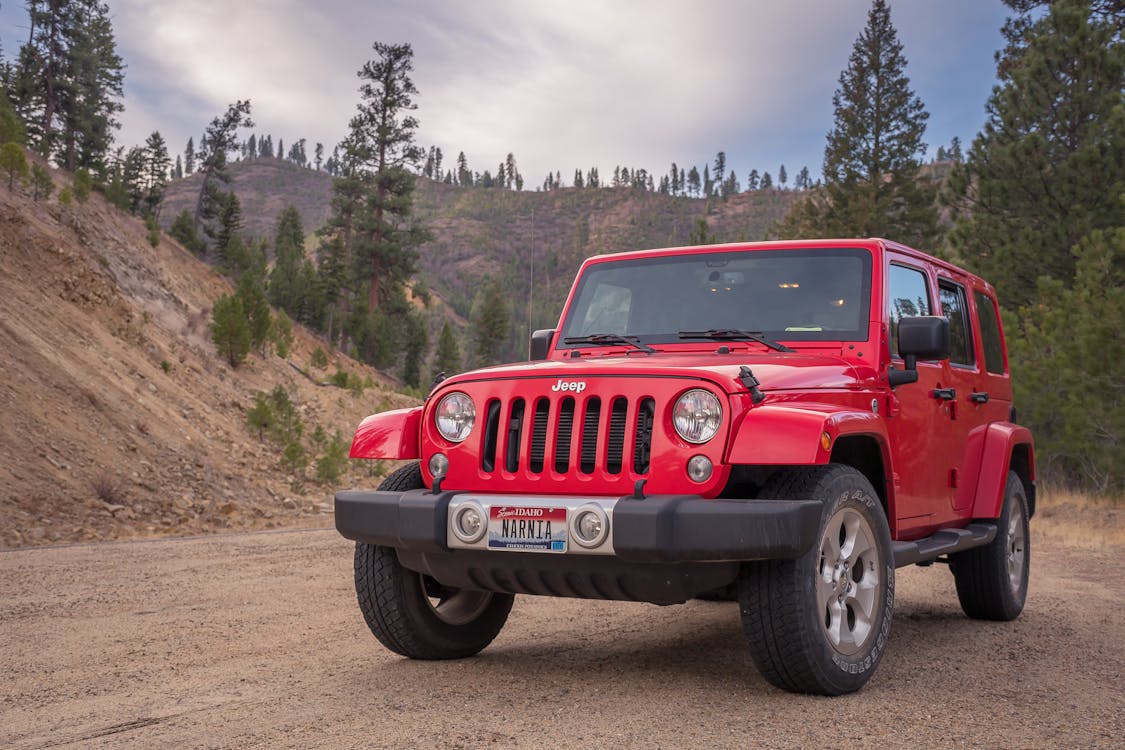 Ambient marketing occurs when any physical surface is used to promote a message or engage with an audience. Like realtor Jane Doe in our first example, it usually involves advertisers placing stickers on light posts or hanging large posters from buildings.
To promote their new line of trucks, Jeep decided to paint their own parking spaces around a city. These spots were conveniently placed in areas where most cars couldn't park. This highlighted Jeep's off-roading capabilities with only four white lines, a "P," and their logo.
Ambush Marketing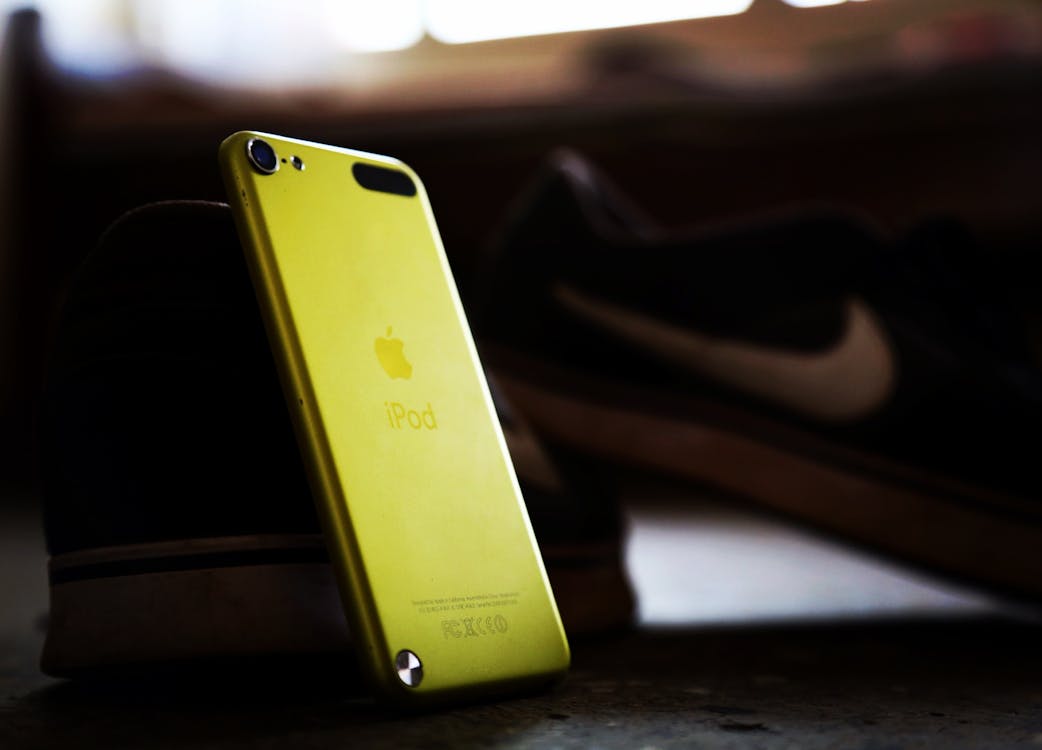 This is a form of associative advertising where one brand message is tied to another brand with no correlation to the message. This takes advantage of the goodwill, attention, and other benefits of being linked to an upstanding cause.
One of the greatest examples of this is Rona's ambush ad on Apple's colorful iPod nano in 2010. Rona, a Canadian hardware store, had a new paint recycling program and needed an advertising campaign to promote it. In Montreal, there was a poster featuring nine of Apple's new iPod Nano's, each in a different color. The Nano's looked freshly painted, with wet paint droplets dripping off the end of each device. The marketing team at Rona drew up their own poster that would be the perfect pairing for Apple's. They hung their own billboard directly under the Nano advertisement. The billboard featured nine paint cans being filled with the exact paint droplets dripping from the iPods above paired with the caption "We recycle leftover paint." This is a perfect example of Rona getting their brand message across to an audience while piggybacking off an unrelated brand.
Buzz/Viral Marketing
This involves organic or amplified methods to encourage the public to share a brand message. This creates buzz around the brand. It's natural, relying on word of mouth and consumer-generated content to deliver brand messages.
Both the KFC Console and It balloon stunt were examples of buzz/viral marketing. They were naturally sharable campaigns that viewers wanted to spread to their followers. Instead of paying for physical or virtual ad space, let your consumers do the sharing for you.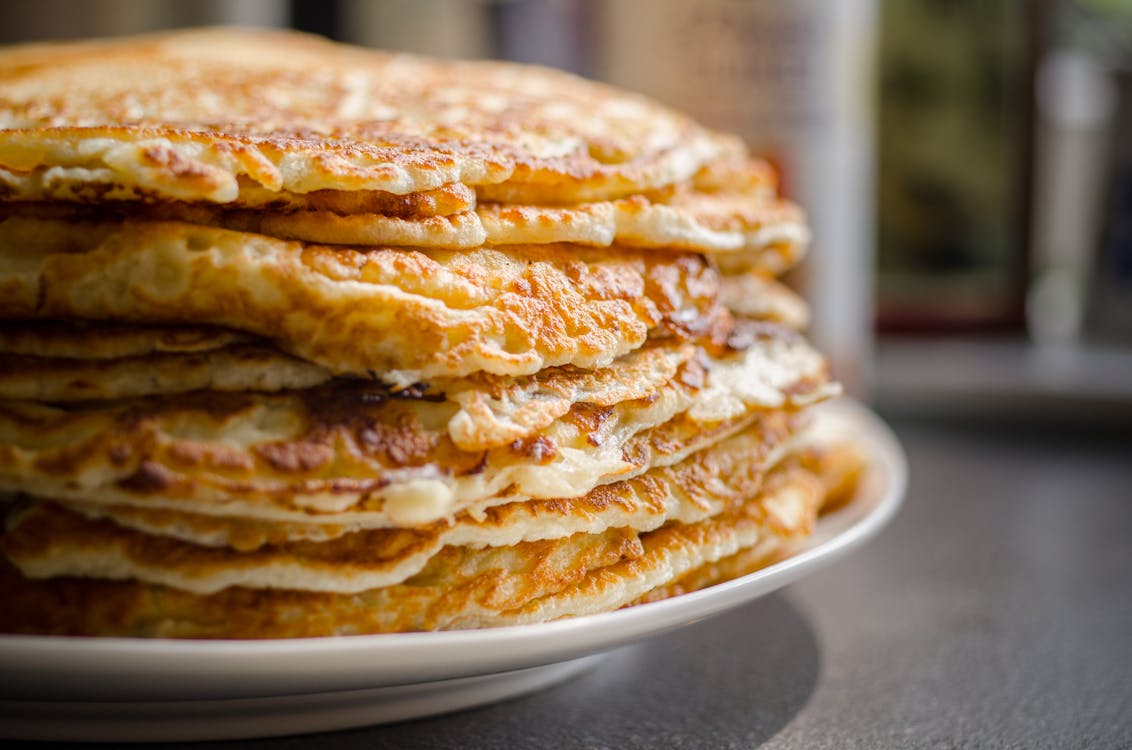 If you need another example, look no further than IHOP, or International House of Pancakes. One IHOP tweet from 2018 said the company would be changing the name they held for sixty years. They would now be known as IHOB. This sent Twitter into a frenzy, as no one knew what the "B" stood for. After a week of anticipation, IHOP revealed the "B" stands for the chain's new line of burgers. Of course, the company is still known as IHOP. Their stunt earned over $113 Million worth of media coverage because it was viral.
The Unethical Type Of Guerrilla Marketing: Astroturfing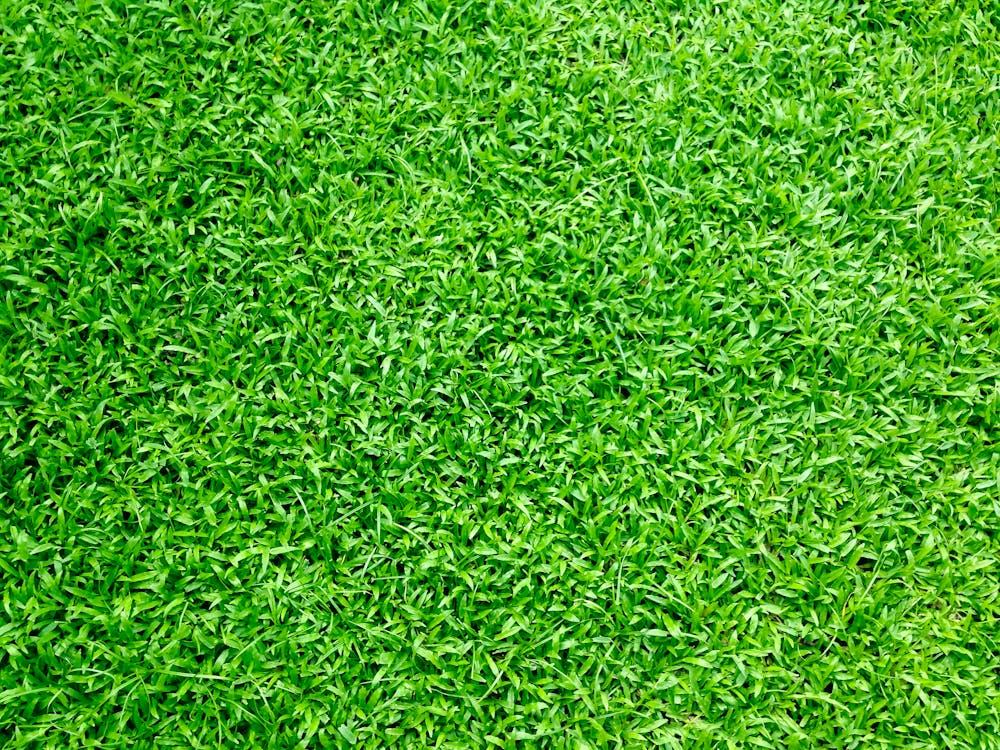 The final form of guerrilla marketing is astroturfing, which refers to "fake grass." Astroturfing generates fake buzz around a brand through fake reviews, articles, paid crowds, and endorsements. The goal is to make the buzz appear organic and natural.
We do not recommend unethical astroturfing as it can come back to hurt brands on social media. People want genuine content. If they find out a company is trying to manipulate them with contrived content they will not respond positively. In Russia, a pro-Kremlin organization funded a large network of activists to fake widespread support for Vladamir Putin. This made his popularity appear organic. This is an example of how astroturfing leads to feelings of manipulation.
Guerrilla Marketing Real Estate
The real estate industry rarely uses the guerrilla marketing tactics above. Most agents stick to traditional marketing methods because they are safe and proven. Building a brand for yourself and standing out from the competition requires some out of the box thinking. That's where guerrilla marketing real estate can be effective. Guerrilla marketing real estate is a cost-saving and effective method that works well in local markets. It's important to become known as the go-to local realtor in a local area to grow your client base. Guerrilla marketing can achieve this. More importantly, guerrilla marketing hits viewers on an emotional level, ensuring they remember your brand long after seeing your ads.
Localized Guerrilla Marketing
Realtors need to apply various forms of guerrilla marketing to their local community to build their brand and establish themselves as local agents. One thing all guerrilla marketing has in common is great branding. This ensures the ad is associated with the right brand. Make sure to have your name tied into your guerrilla marketing work. This allows locals to get to know you and build an emotional bond with you through your marketing. Guerrilla marketing ideas will encourage you to go out and make connections with local business owners and event coordinators in your area. This will naturally increase your referrals.
Skip Bus Shelters & Billboards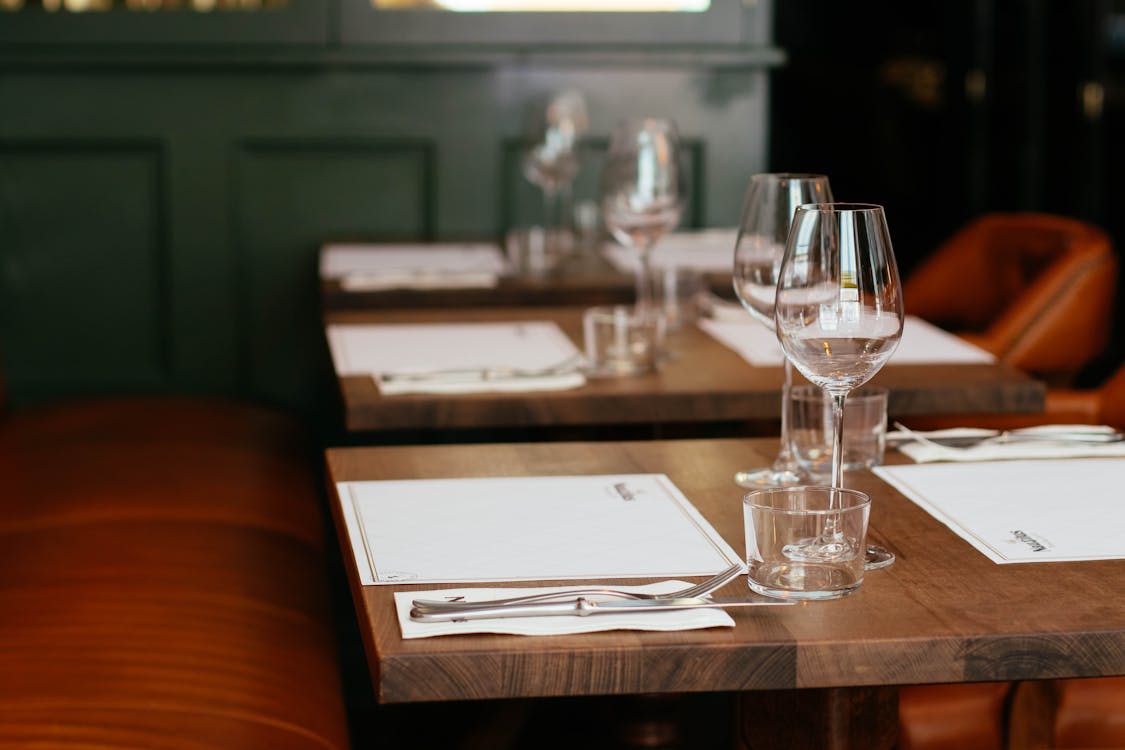 Large advertisements are impersonal and come at a steep cost, but they can reach massive audiences. Think of new spots to host your ads. Remember the idea is to surprise the audience. Build connections with restaurant owners in your area. Have them feature you on their menu board or allow them to name a dish after you.
Sponsor Local Events
Sponsoring a local event such as a barbecue or charity is a great way to develop local initiatives while promoting your own business. This allows you to give back to the community and serves as a networking opportunity where you can meet and chat with clients face to face.
Online Contests
Guerrilla marketing is also effective on social media. Try hosting a contest encouraging followers to like, share, or complete a call to action for a chance to win a prize. In addition to contests, hold regular Q&A sessions allowing your followers to talk to you about the real estate industry and get to know more about your personality.
These are only a few examples. The beauty of guerrilla marketing is that you can be as creative as you'd like. As long as you keep your message and audience in mind you will be successful.
When Guerrilla Marketing Real Estate, Take Caution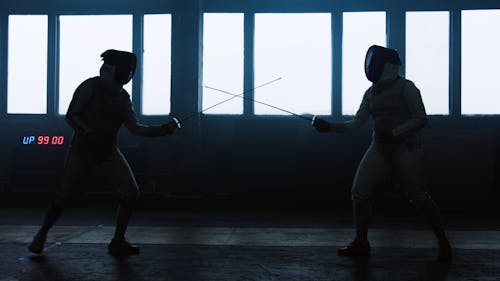 Although there are many successful guerrilla marketing campaigns out there, just as many failures exist. Reasons for the failures include misunderstandings, poor taste, mixed messages, and lack of preparation before implementing an ad.
Recently in Toronto, an attempt at associative marketing backfired. Two real estate agents wanted to tie their brand to the Netflix hit "Cobra Kai." The billboard portrayed them as Covid battling Ninja real estate agents, which some people found offensive. This lead to the team having to remove the billboard after coverage on local news stations.
The rewards of guerrilla marketing real estate heavily outweigh the risks. It is an inexpensive method sure to build relationships with new clients. When real estate agents do it properly at the local level they can establish themselves as local leaders. Given the pandemic, a realtor's guerrilla marketing efforts would be better served on social media. Most clients are working from home and only leave the house for essentials. That means physical billboards and posters will not be seen. Try implementing contests, creating interesting digital posters, and sponsoring online events to hone your guerrilla marketing skills in preparation for the end of lockdown.
References
Does guerilla marketing work for real estate?
https://blog.smartagents.com/does-guerrilla-marketing-work-for-real-estate
Astroturfing: What is it and why does it matter?
https://www.theguardian.com/commentisfree/2012/feb/08/what-is-astroturfing
What is Viral Marketing?
https://www.cyberclick.net/numericalblogen/what-is-viral-marketing-advantages-and-examples
Ambush Marketing
The Effectiveness of Guerrilla Marketing
https://www.researchgate.net/publication/273137342_The_Effectiveness_of_Guerrilla_Marketing
KFC Launches Chicken Gaming Console
https://www.bbc.com/news/business-55433318#:~:text=Fast%20food%20chain%20KFC%20is,games%20like%20other%20gaming%20machines
Comments
comments