You've just landed the responsibility of selling an executive family home for your client in Yaletown. This is one of the chicest areas in North Vancouver, filled with residential loft spaces, sidewalk cafes, cool restaurants, and unique shopping centers. This property is ideal "just-listed" material. However, if you don't market your just-listed properties effectively, you run the risk of leaving them on the market indefinitely. This means your clients will receive less than their asking price. This article will teach you how to market just listed homes through a variety of mediums, which will help you sell the home efficiently and generate leads.
What Is A Just Listed Property?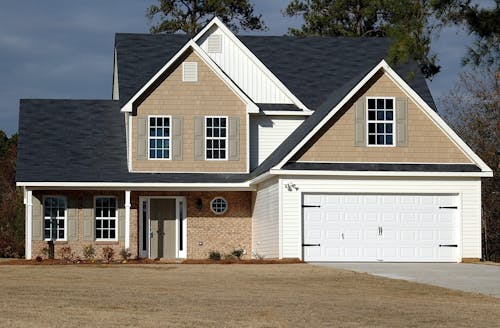 The name really says it all. A just-listed property is fresh. There is no established marketing campaign. The seller confirms with their agent that they are ready to sell after co-signing a listing authority contract. This is the first step in the journey to selling a home. After this, there is a two-week period where the home is groomed for its appearance on the market.
This grooming includes:
Preparing floor plans
Gathering any necessary paperwork
Once the grooming stage is over, the house is ready for its grand entrance.
Marketing The "Just Listed" property as an "Off-Market Listing"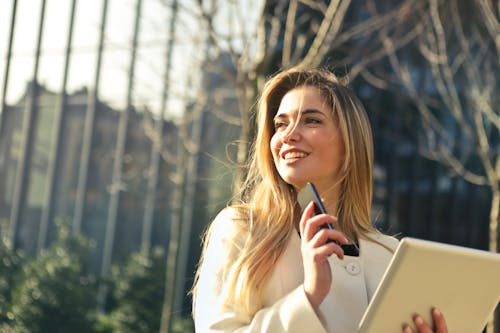 This can be referred to as pre-marketing your property before your marketing plan springs into action. An agent can keep the property a secret from the public until it is ready to officially hit MLS. This is known as a "pocket-listing" because the agent keeps the listing private. An agent can also offer the just-listed property as an "off-market" listing, which can be found on their website and social media pages. This gives the agent an extra few weeks to work with before the MLS countdown begins.
Once a home is on the market it is under pressure to sell. Buyers and their agents are always monitoring how long a property is listed on MLS. The longer it stays, the less likely sellers will get what they're asking for. An "off-market" listing gives the home an opportunity to receive slight exposure to the market before appearing on MLS. For a property in a sought-after and exclusive area like Yaletown, this strategy can be very effective. Buyers will be intrigued in an "off-market" just listed property because they are at less risk of entering a bidding war. These wars drive up the price of a property as two buyers financially compete against one another.
How Will Buyers Find Your "Off-Market" Just-Listed Properties?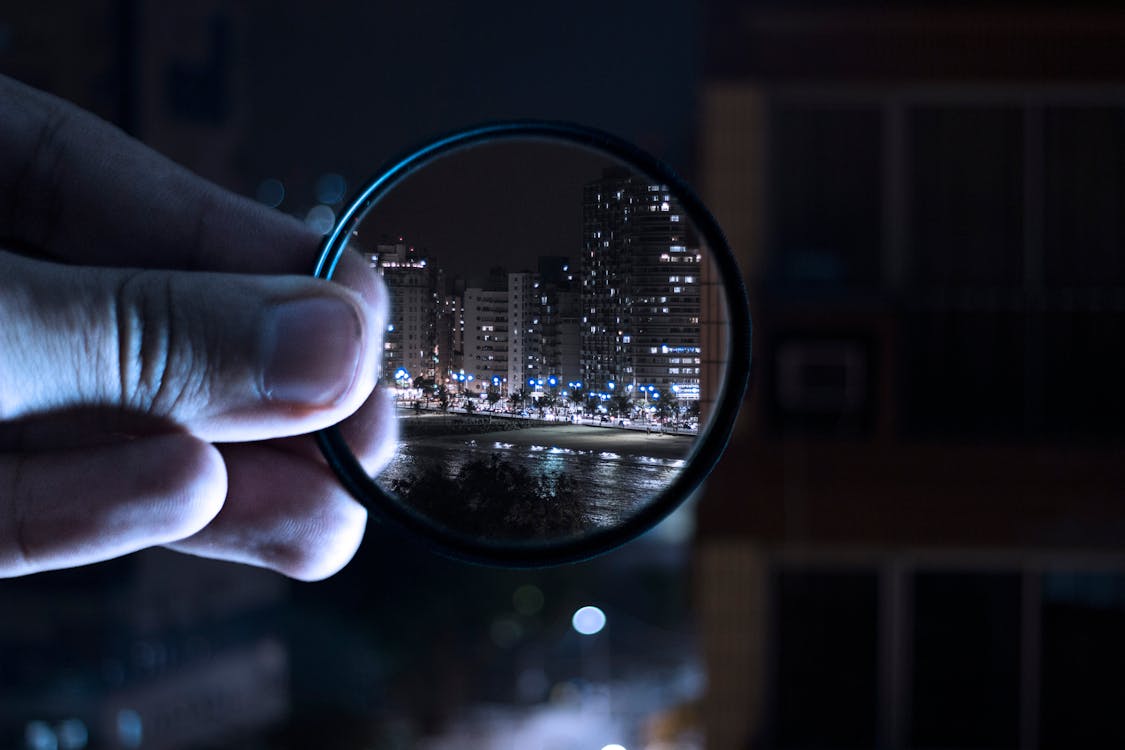 Before posting your Yaletown property on MLS for all of North Vancouver to see, try doing some small-time promotion through your social media channels and website. Again posting the property here will give you a few more weeks to work with, and you might end up inking a deal without having to post on MLS.

Other agents will point your property out to their clients if it meets their needs and encourage them to make an offer while the home is still "off-market." Some buyers might even reach out to you directly if they see a property listed on your website or social media channels.
Testing The Waters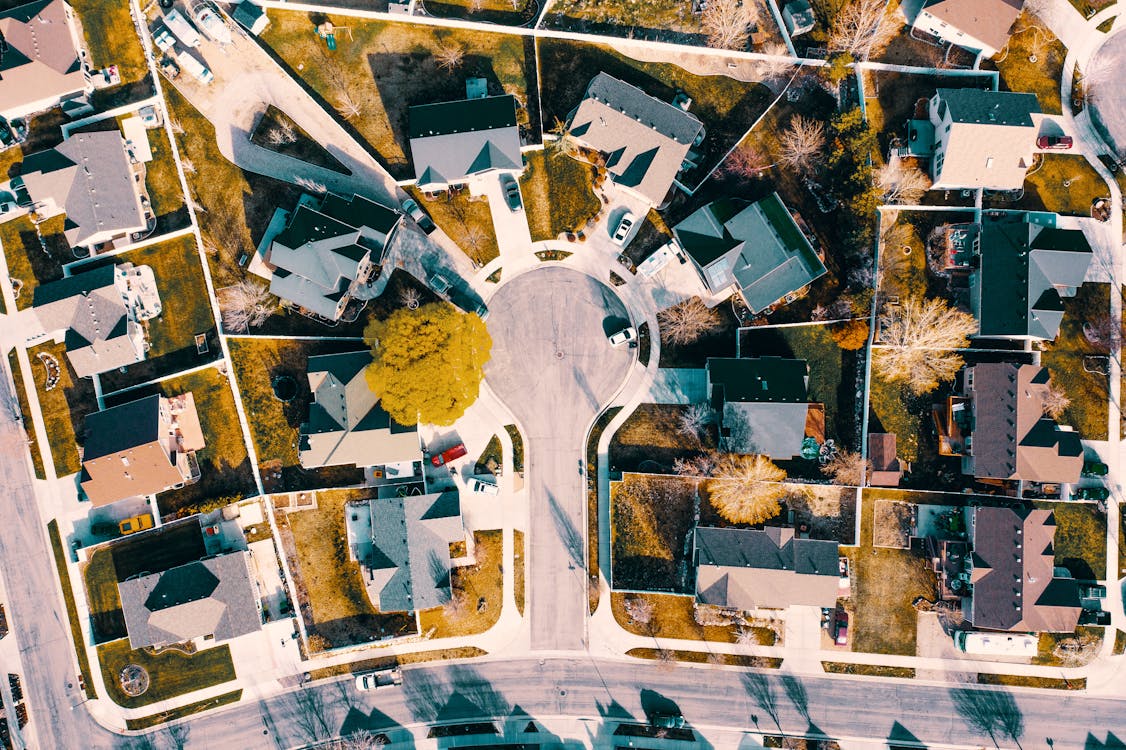 One additional benefit of "off-market" just-listed properties is finding out how much a buyer is willing to pay for the home before it goes on MLS. For example, let's say you've priced your clients' Yaletown property at $1.2 million, which is in-line with other properties in the area. But you've generated no off-market interest. Then you may want to consider lowering the price before posting on MLS. Making price adjustments on MLS is risky as it encourages buyers to bargain for an even lower price.
Some agents go as far as creating "off-market sneak previews" through specialized Facebook groups for their team's prospective buyers. This is an interesting tactic and one that may benefit you. If this is something that interests you, be sure to check your local area's regulations for promoting off-market listings.
In an area like Yaletown, which is already exclusive, an off-market just listed property gives sellers an advantage. Buyers believe they are getting an exclusive home in a sought after area. They don't know how long the property has been available, so they won't be keen on making low-ball offers.
It's Showtime: How To Market Just Listed Homes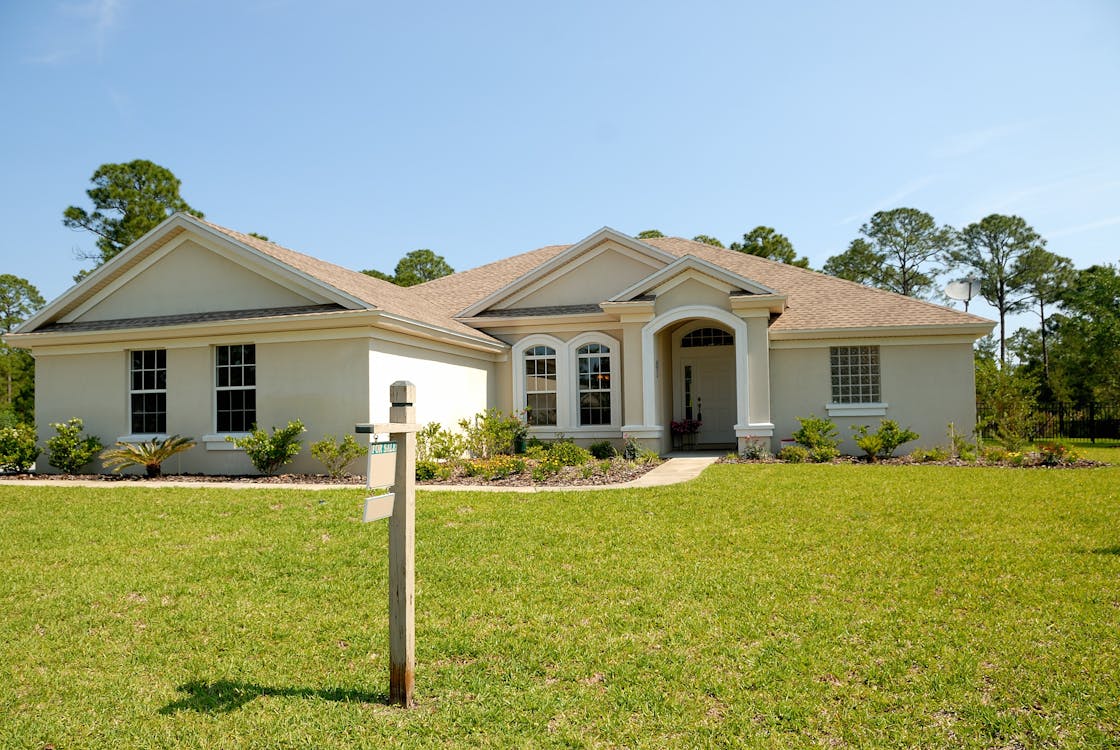 Once your Yaletown property is past its "off-market" phase, it's time to post it to MLS. Now the property is officially on the market and time is ticking. You need to notify residents and interested buyers that there is a new exclusive property up for grabs. To do this you need to market it!
Know Your Audience
Knowing who might be interested in your property comes down to experience and research. If you are a local real estate agent you know your area quite well. This means that you can send out just-listed marketing materials to appropriate buyers. This doesn't mean you should discount demographic research. You should focus on these key areas before designing any marketing efforts.
As a realtor, you must be in constant contact with members of the community. More conversations mean more opportunities to identify home-buyer or seller needs. Treat every conversation as an opportunity to learn about who lives in a neighborhood, what knowledge they have about the area and what they want from it. It's also important to examine the makeup of families. Are there a lot of couples, young professionals, five-person families, or retirees in a community? Your marketing strategy should be tailored to its audience. Think about who lives (or would want to live) in the neighborhood.
Income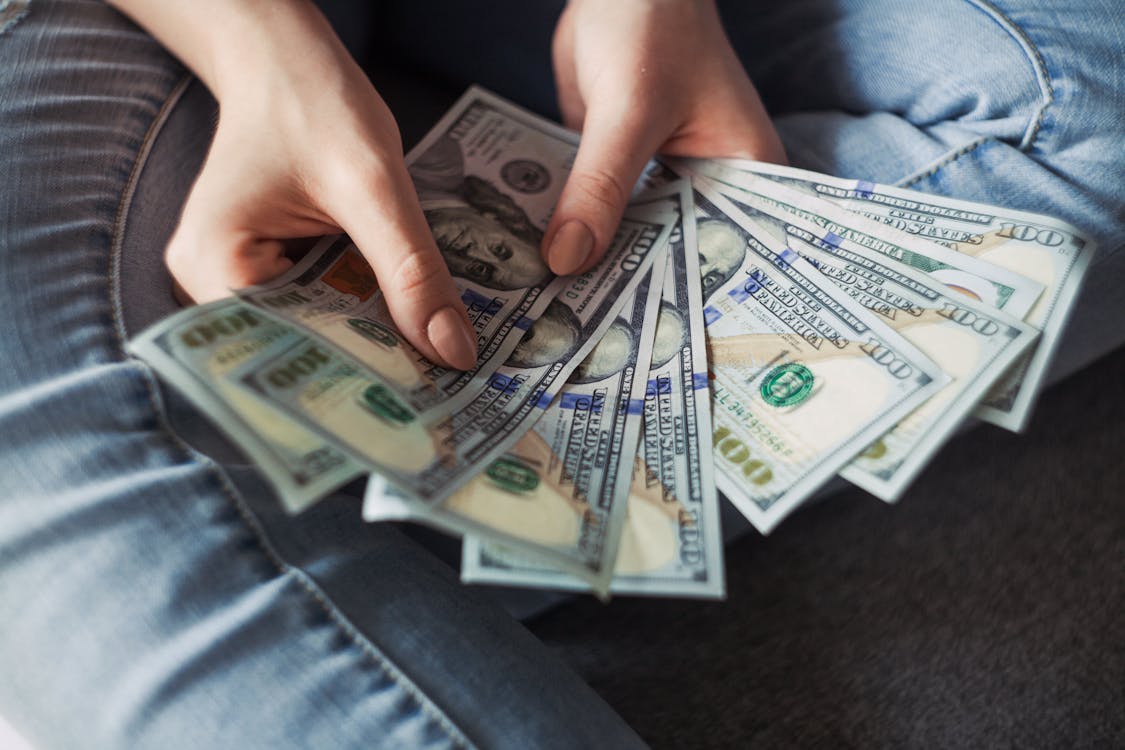 When reaching out to potential buyers, cater your marketing efforts to audiences who are above and slightly below the price point of your property. A Yaletown property is among the most expensive in North Vancouver. You'll want to find buyers who can easily afford the home, so focus your efforts in neighborhoods like Edgemont.
You'll also want to market in areas like Lynn Valley. Your property may be out of the typical Lynn Valley residents' budget but still create enough intrigue for the buyer to give it a closer look. You could find that while it's out of their budget, they may end up referring a friend or family member to check out the home. Even if these residents don't make an offer, it's good exposure for your brand, and another new relationship.
Long-Term Homeowners
You should target buyers who've owned their homes for longer than five years. The average family moves every five years. Running ads for your Yaletown property to a home-owner who just moved last year likely can be a waste of your time and resources. Interest from this martket is typically from recent homeowners, looking to see what the other homes in the area are selling for. Very few would have any intention of buying, themselves. You want to market to those who are ready to downsize or upsize depending on their situation or stage in life. This process focuses your marketing efforts on homeowners or renters, who are more likely to be in a position to buy.
To get an idea of how the market is trending, calculate the turnover rate for your neighborhood. The turnover rate will let you know what percentage of the market is likely to move in the next 12 months, based on historical data.
Do They Have Children?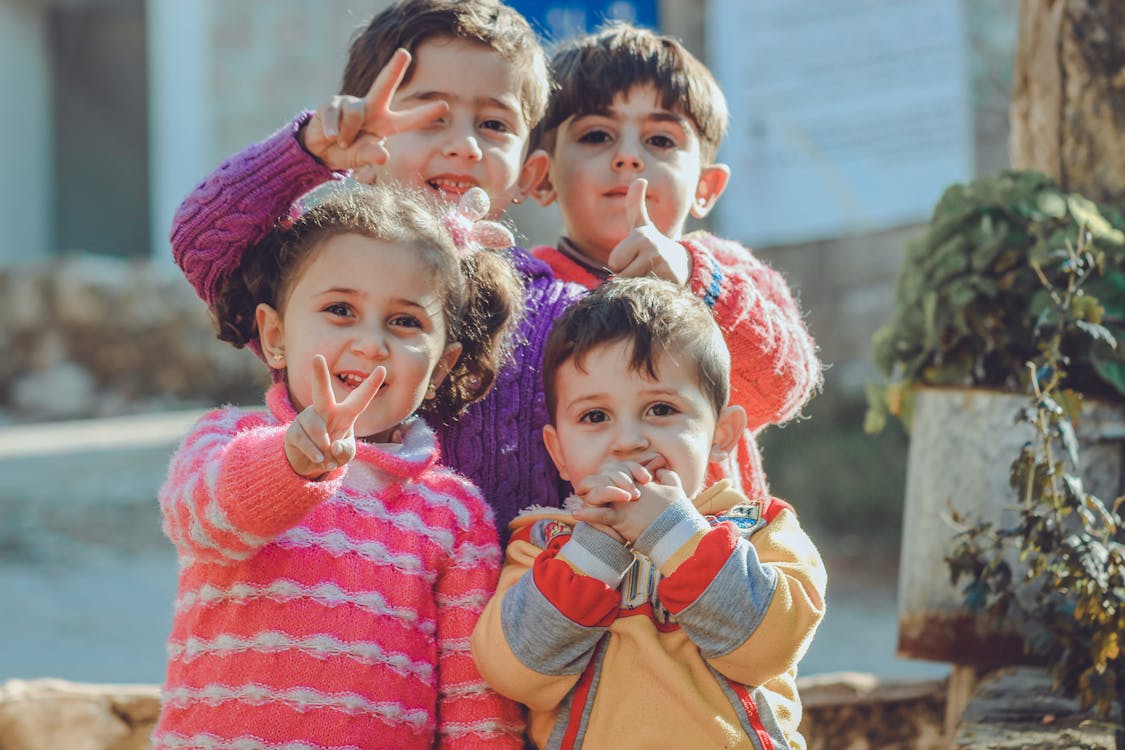 Experienced realtors know when they have a property that appeals to families. All they have to do is find families who fall into that long-term homeowner category and market their just-listed property to them. Most families will either be looking to upsize to something larger or downsize once they become empty nesters. Catching a family at the right time with a good just-listed ad is a quick way to sell your property.
Geography
This ties back to knowing your area well. If you're trying to sell a Yaletown North Vancouver property you need to know where to find the above criteria. What areas of Yaletown hold the most long-term homeowners? What other North Vancouver neighborhoods do they reside in? Your executive family home in Yaletown will appeal to families earning a high two-person income looking to upsize. A growing family living in the city might be the perfect client for you.
Getting Down To Business: Marketing Your Just Listed Homes
Once you target an audience interested in buying your property it is time to invest your time and effort into marketing tools to reach this audience.
Using Your Connections
You have connections within your community and they are the first prospective buyers you should consult. The majority of sales in real-estate are closed through referrals from close connections you've made. These connections come from attending local events, getting into contact with homeowners, and reaching out to small businesses.
For example, there's a good chance you've met quite a few financially secure families who are due for an upsizing. These would be the ideal clients to reach out to when selling your Yaletown property.
Virtual Tours
Uploading a full virtual tour on MLS is a great way to show off the beauty of your listing to potential buyers. During the pandemic, this is one of the few ways to let buyers experience your listing. Use every tech tool at your disposal. Include 360-degree photos to immerse buyers in the property. These photos should replicate the "open-house" experience, allowing buyers to virtually walk through a home room by room.
If you want to work one-on-one with a potential buyer, try using a private virtual tour. This tool is similar to an open house. You can virtually guide a buyer through a property while providing them with information about the home, specific to what they want to know. Virtual private tours are usually held over FaceTime or Google Duo.
If you prefer to work with a group of buyers you can host a public virtual tour. It is identical to the private virtual tour. However, instead of leading one buyer through a home, you lead a group. It's very much like an open house where multiple buyers can be in the home at once. A group showing can foster more discussion about the home as buyers feed off each other's questions.
Due to the pandemic, open houses are often off-limits due to restrictions on gatherings, so a private virtual tour can be the best way to show buyers their future homes.
Get On Social Media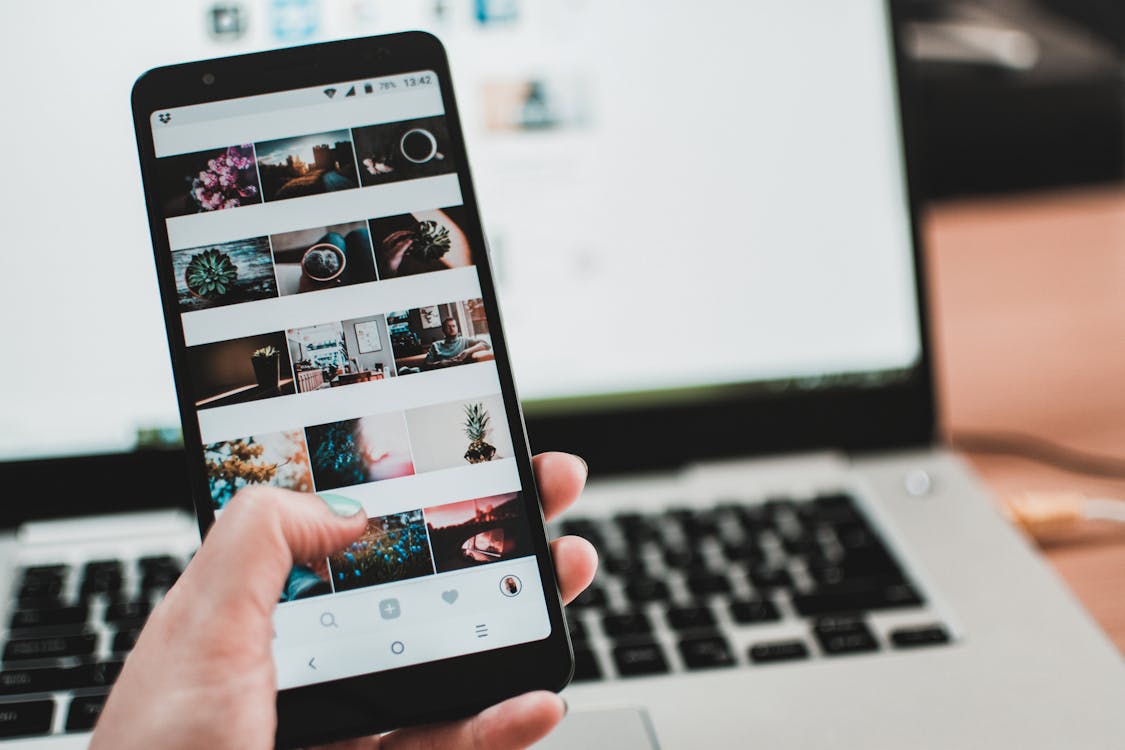 Nothing catches a buyer's eye like a "just-listed" post. Buyers are looking for something educational, entertaining, or inspiring, and that's what your just-listed posts need to deliver. A carousel of photos posted to your Instagram or Facebook along with information about the property itself is good content for your page and brand. You can also run Facebook ads promoting new listings. Make sure to keep the post entertaining, and accurately set the demographics before posting.
Sending Out Mailers
This can be one of the more costly forms of advertising just-listed properties. However, if you send these mailers out to the right areas, you will put your property directly in front of potential buyers or those looking to bring in friends and families to the area. This is where your neighborhood expertise becomes crucial. Knowing where to send just listed mailers will increase the return on your investment.
Marketing Sherpa conducted a study examining the trustworthiness of ad formats. Physical formats beat digital formats overall. And trust is very important when it comes to real estate. A client trusts that you are the right person to sell their home. Sending out physical mailers can foster this trust.
You can use door hangers, postcards, calendars, and open house invitations. You want to be consistent with your mailers. Send them out regularly and offer variety to potential clients. One week you can run a just listed door hanger, the next week you can inform buyers of the selling prices of properties in their neighborhood. Even if the direct recipient of your mailer has no intention of buying a home, someone they know might. And this is how you generate referrals.
During the pandemic, we advise switching to virtual postcards and open house invitations. Not only is this safe, but most people are reluctant to leaf through their mail these days unless it's important. This means your advertising dollars would be wasted. On top of that, you can loop in invitations to virtual tours that you're hosting as it's native to the digital medium you're reaching out to them by.
Picking Up The Phone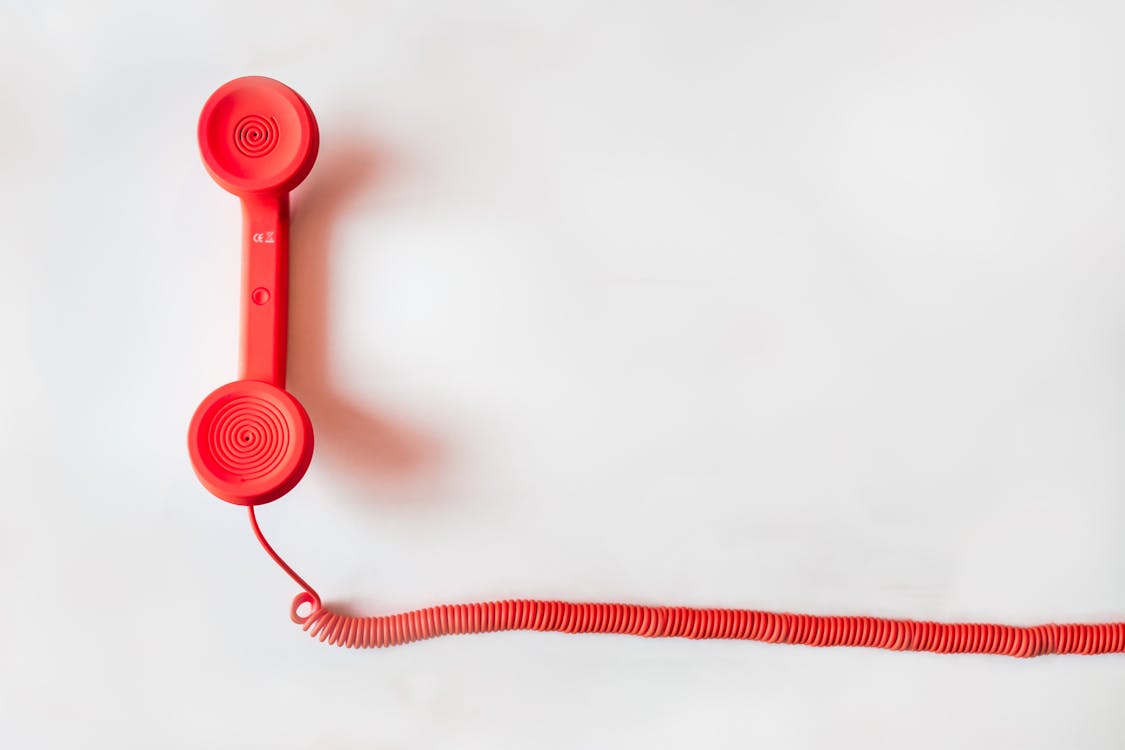 Calling your database of clients and speaking to them one on one is more cost-effective and builds a personal connection with the buyer. Leading in with "I'm not sure if this is for you, but…" followed by you introducing your incredible property. This can be an extremely effective strategy to open with. You want to guide the buyer away from saying "No" to "Hmm, maybe I want to look at this." It's never a bad idea to dial and discuss properties with community members. Even if they don't pursue your just-listed property, they may call you back in the future when they are ready to buy. Remember, it's all about building connections, establishing your brand, and connecting with the people in your geographic area.
Marketing a just-listed property is a one step at a time process. Using the above strategies will help sellers get their property on and off the market efficiently and usually for their asking price (or more). On top of that, these strategies are designed to build referrals in the future. The key is to start your just-listed property as an off-market listing and work your way up the marketing ladder. Provide your clients and prospects with exceptional, people-driven service and you'll find that you're able to sell their homes efficiently using these strategies. And your referral network will continue to grow.
Comments
comments