Email marketing is ideal for promoting your business and staying in touch with your client network. Email marketing has been around since the dawn of the Internet itself. Businesses and brands have used the service to stay in touch with clients offering everything from newsletters, to promotions and coupons. Your email is often the first thing you're asked for when visiting a new site to read an article or watch a video. That's because companies want to keep in touch with you and send promotions your way whenever possible. 
As a realtor in 2023, there are several email marketing programs to choose from. Each of them will offer different features for varying levels of experience. So, whether you're a seasoned email marketing veteran or just getting your feet wet, there is a software solution that will meet your needs.
Before we go over our top 7 email marketing solutions for your real estate business, let's discuss why you should be using email marketing!
As A Realtor You NEED To Be Using Email Marketing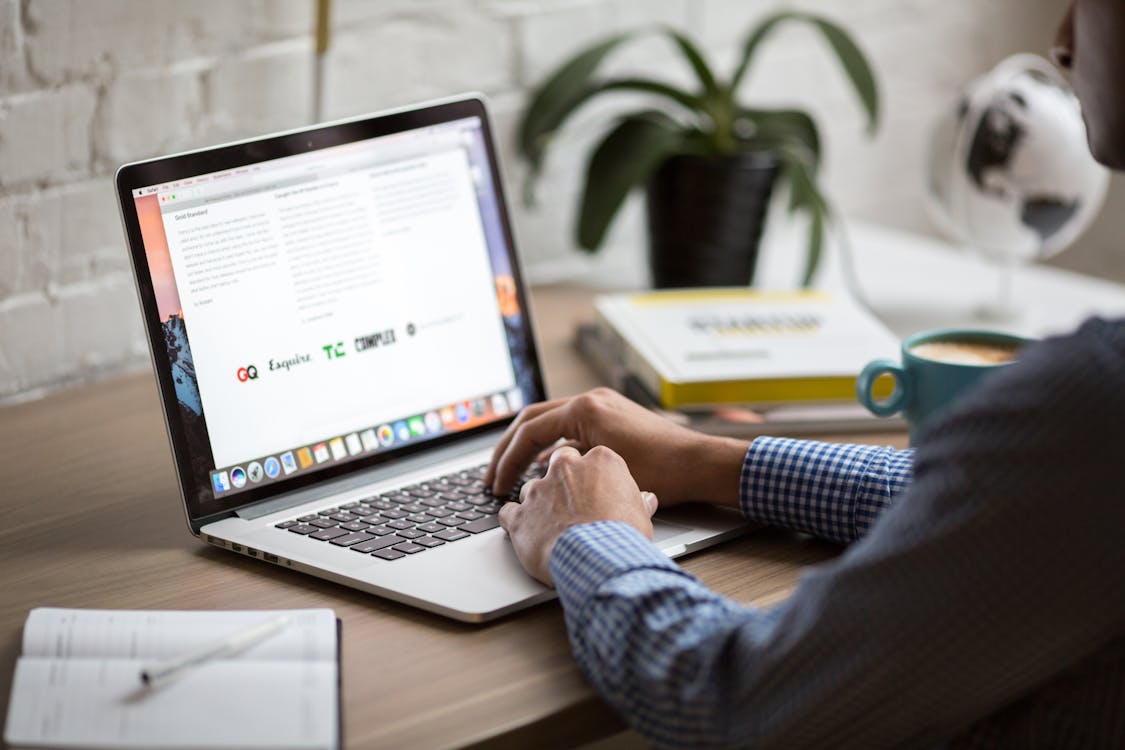 The pandemic has made it difficult for realtors to stay in touch with clients. Sending out mailers, calendars, and door-to-door knocking is frowned upon. There are no large in-person events where realtors can network and build their client base. Now, more than ever, it is crucial for realtors to embrace the benefits email marketing offers. It is a tool for connection and growth, which can be more impactful than in-person marketing.
You can hold on to your business card and signage budget. Not only does email marketing reach more clients, but it also saves you money, which can be better used in different segments of your business. Let's discuss some of the ways you can use email marketing to stay in touch with clients.
Notify Clients About New Listings Through Email Marketing
You don't have to send out expensive mailers. You can show off all your hot new listings through a visually appealing email. If you send out monthly newsletters to your clients you can include a section highlighting your listings. Be sure to include key metrics such as price, location, and the number of bedrooms and bathrooms to give your clients enough information about the listing. You may also want to link to virtual tours of the home and video walkthroughs just in case clients want to do more research. This is something that traditional marketing doesn't offer.
Industry Updates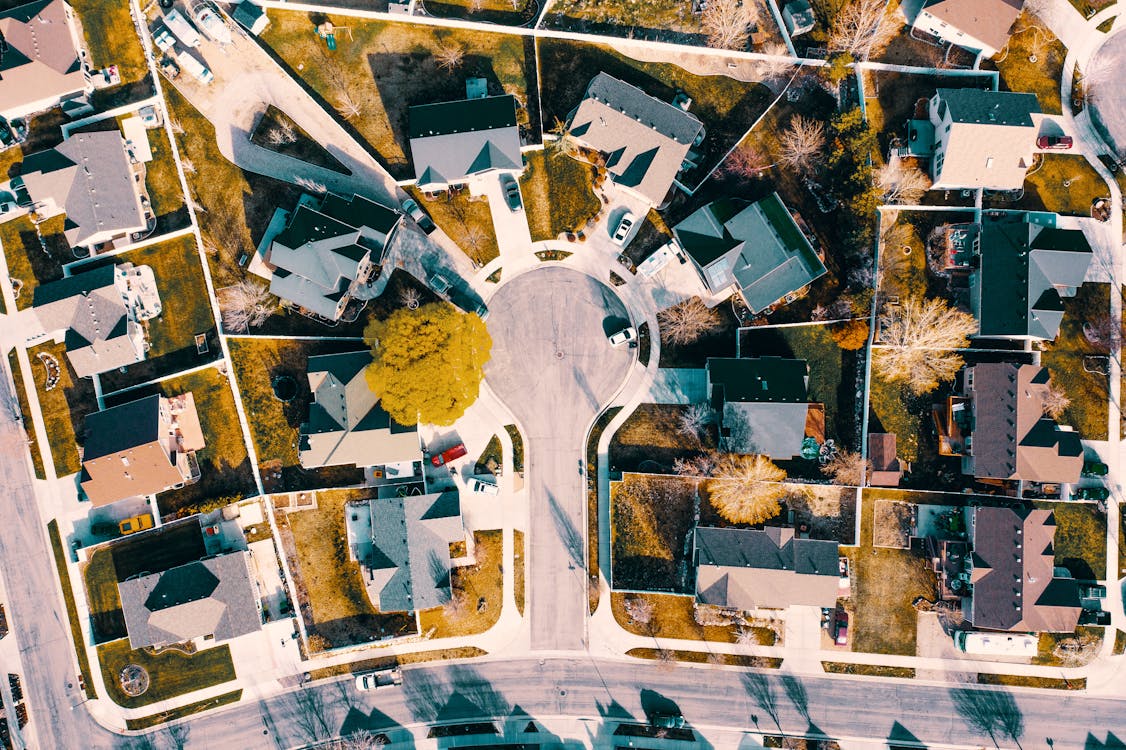 Through email marketing, you can establish yourself as a local industry expert. If mortgage and interest rates are falling or if there is a trend toward detached homes outside of the downtown core, you can immediately give clients your advice. After establishing yourself as an expert, your clients will rely on you as a source for local real estate information. If you have a blog, you can share links through your newsletters to industry-related articles. Blogs are usually hosted on your website, and the goal of newsletters is to take clients to your site to see your properties, and hopefully sign up with you.
Segmenting Your Email Marketing Network
Through email, you can divide your client network into groups and deliver different types of content. Traditional mailers and door hangers are a "one size fits all" solution. You have to settle on one message and hope that enough clients will be interested in it.
With email marketing, this is not the case. Your clients will sign up for your newsletters with different motives. One will sign up after seeing your virtual tours, others will sign up after reading your blog.
If you send both clients the same content you might run into trouble. The first client wants more virtual tours and video walkthroughs because they like looking at new homes, or they are in the market for one. The other customer wants more blog content and industry-related information.
Segmenting your emails allows you to reach both types of clients and increases your chances of representing them in the future.
Email Marketing Analytics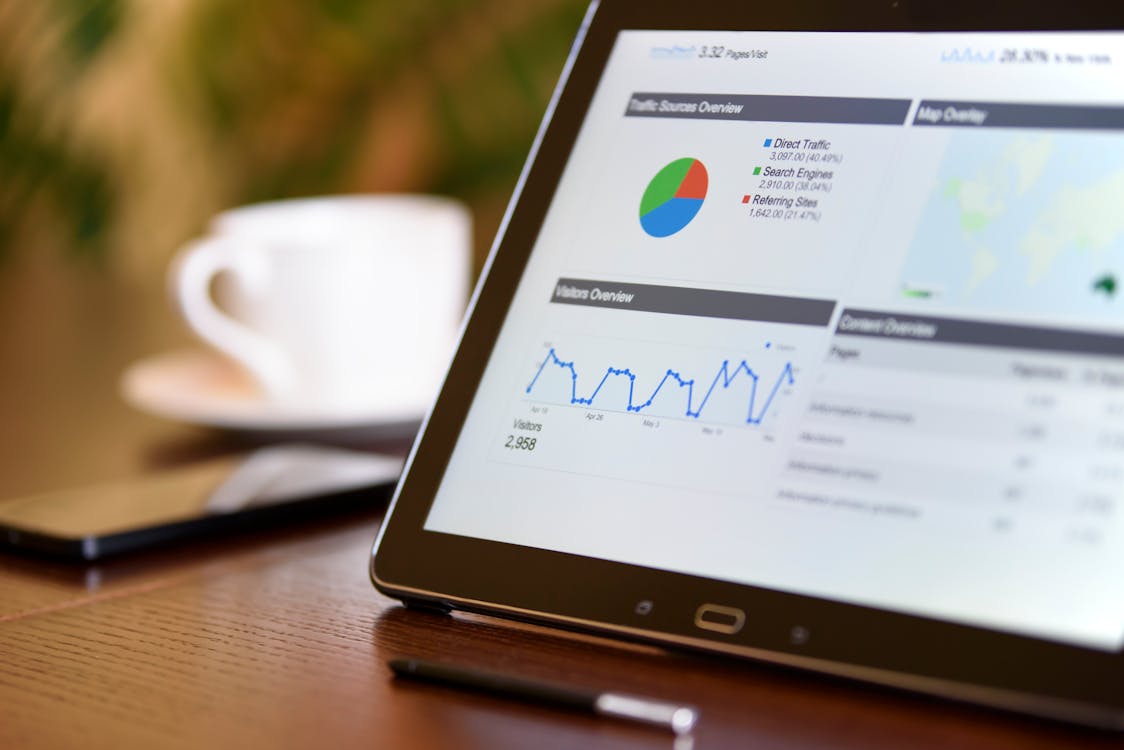 It's important to understand who is opening your real estate emails and who is ignoring them. Open rates, click-through rates, bounce rates, and unsubscribes are important to monitor. Each of the 7 email marketing tools on our list have analytics to help you measure the success of your campaign. Without these measuring tools for tracking engagement, you won't learn how effective your campaigns are.
Now that you know some of the benefits of email marketing, let's discuss 7 different software applications to simplify the process for you.
7 Email Marketing Tools For Real Estate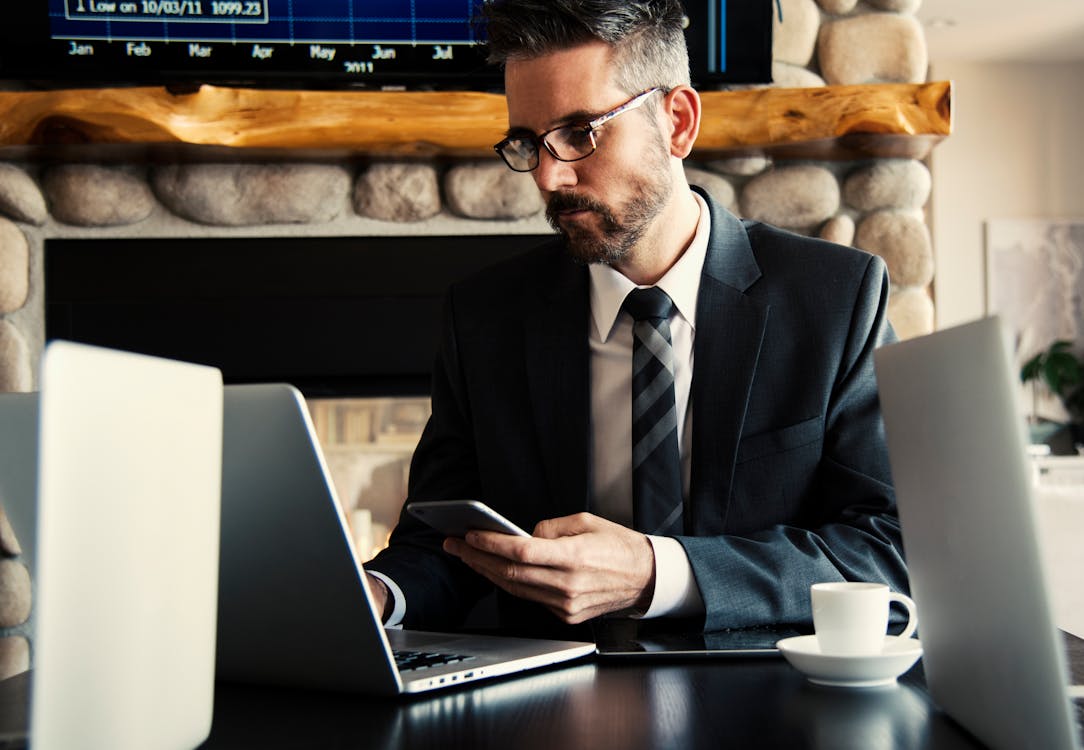 Constant Contact allows you to create professional email marketing campaigns through easy-to-use software. Their Smart Email Editor offers templates allowing for easy email composition. You will have control over customizable options to insert your personal brand into your newsletters. There are over 100 templates to choose from. Each one operates on a "drag & drop" system. It is flexible, functional, and catered to a mobile experience, which is where most of your clients will be opening their emails.
Constant Contact offers email marketing automation to help you drive sales while staying in contact with your network. For example, if a client signs up for your monthly newsletter, a "Welcome Email" is sent automatically. After clients subscribe to your newsletters, you can cater their content depending on how they interact with your emails. If they are opening up emails involving new listings, but ignoring those about industry information, you can ensure they only receive new listing emails. And of course, Constant Contact offers advanced segmenting features you can take advantage of.
Finally, you can monitor the success of your campaign and make live updates accordingly. This also works for any social media campaigns you are running. You can respond to comments and mentions, and keep in touch with clients all through Constant Contact. In addition to emails, you can create social ads to run across your channels, including Facebook & Instagram.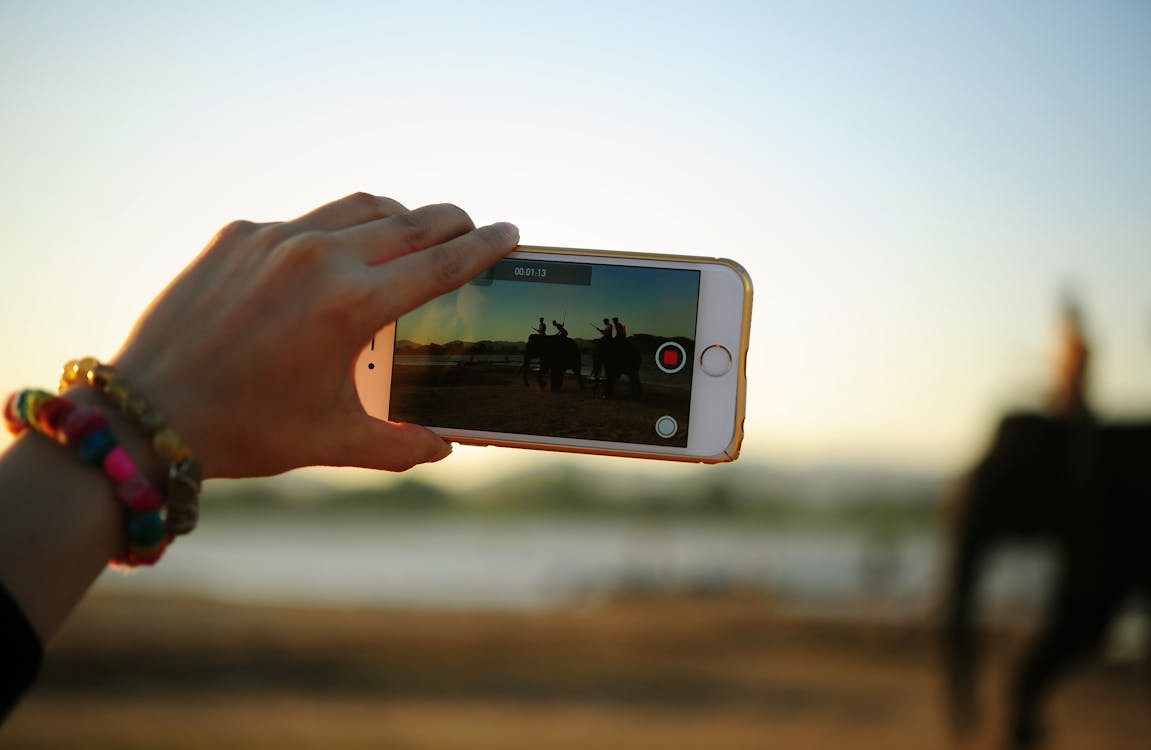 BombBomb looks to put a visual spin on email marketing, newsletters, and social media marketing. The makers of BombBomb believe that there is a lot of nuance and subtleties lost through text. BombBomb encourages users to deliver their messages in person through video! This allows you to get face-to-face with clients, which is very important during the lockdown. Through video, you can build deeper connections with your network and have clients know you on a personal level. BombBomb's goal is to humanize your business.
BombBomb's software lets you record and send videos directly to anyone from your computer or mobile device. There is no special software, cameras, or in-depth knowledge required. If you know how to send a standard email, you can send a video through BombBomb. The software allows you to film yourself, record your screen, see who played your video and when, and share your video link anywhere.
BombBomb is an extension you can use on almost any communication platform, that includes Gmail and Outlook. This allows you to communicate clearly and effectively with your client base. If you sign up for BomBomb's essential package you'll receive analytical tools to measure viewing and opening times. With BombBomb all you have to do is hit record, send the video, and track results.  
You may be familiar with the name Mailchimp as it is one of the more popular email marketing tools for realtors and small businesses. Mailchimp's goal is to help small businesses do big things using their tools.
Mailchimp offers different packages depending on your needs as a realtor. With their free package, you have access to email & automation, which makes your emails look professional. In addition to this, Mailchimp also offers a subject line helper to craft catchy headlines encouraging customers to open emails. You can store up to 2,000 contacts and access customer relationship management tools. There are also segmenting tools to send the right content to the right clients.
Mailchimp also offers tools to help build your website and social media presence. They offer basic email templates to design newsletters and a content studio where you can store your logos and images. Moving out of the free Mailchimp model will give you access to larger networks, more templates, A/B testing, and behavioral targeting.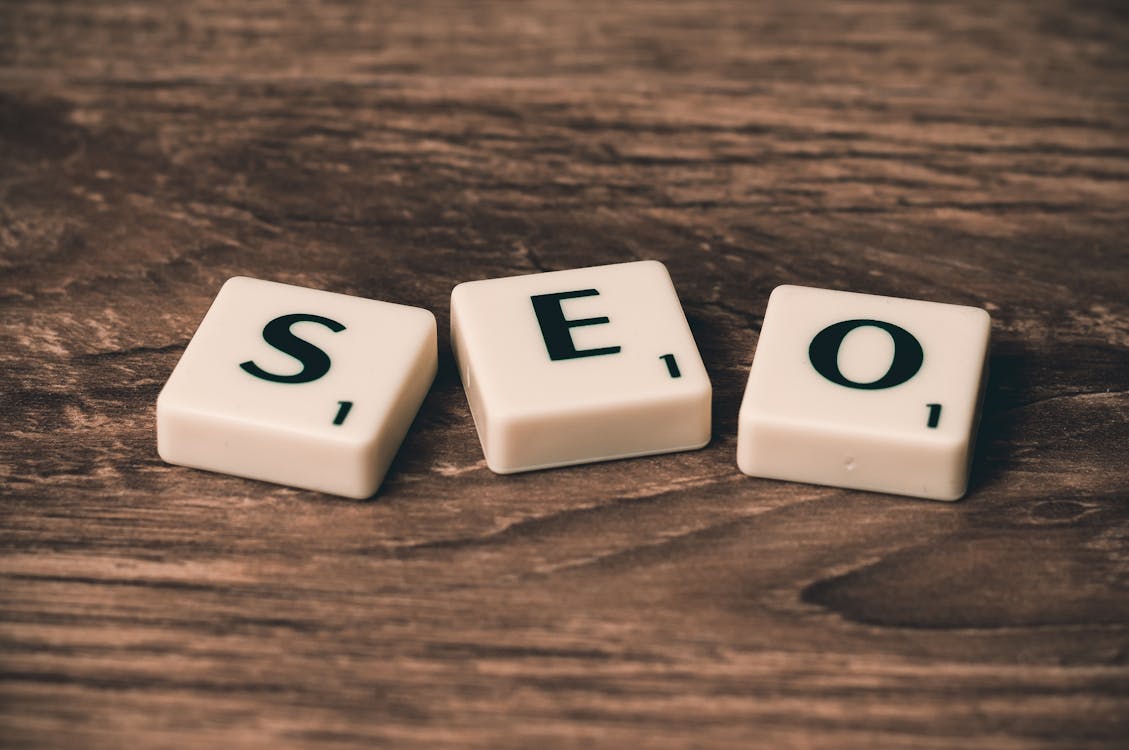 Get Response offers a customized service depending on your business. They break down their service into 4 segments: entrepreneur, online marketer, marketing manager, and large companies. For realtors, we recommended the entrepreneur options. Get Response pushes the benefits of segmentation to reach the right clients at the right time. The focus is on nurturing your relationship with your customers to score higher engagement numbers.
Get Response improves your email marketing through an easy drag and drop email builder and strong email analytical software. One way Get Response differentiates itself is through landing pages. These tools are designed for SEO-optimized and revenue-generating pages. Although you may not be making money directly from your website, your page should definitely be SEO-optimized so that new clients can find you. You can even host push notifications on your site to get new clients coming back to find updates.
Lastly, Get Response offers webinar software allowing you to work one on one with clients. This is useful for discussing contracts and business with clients while socially distancing.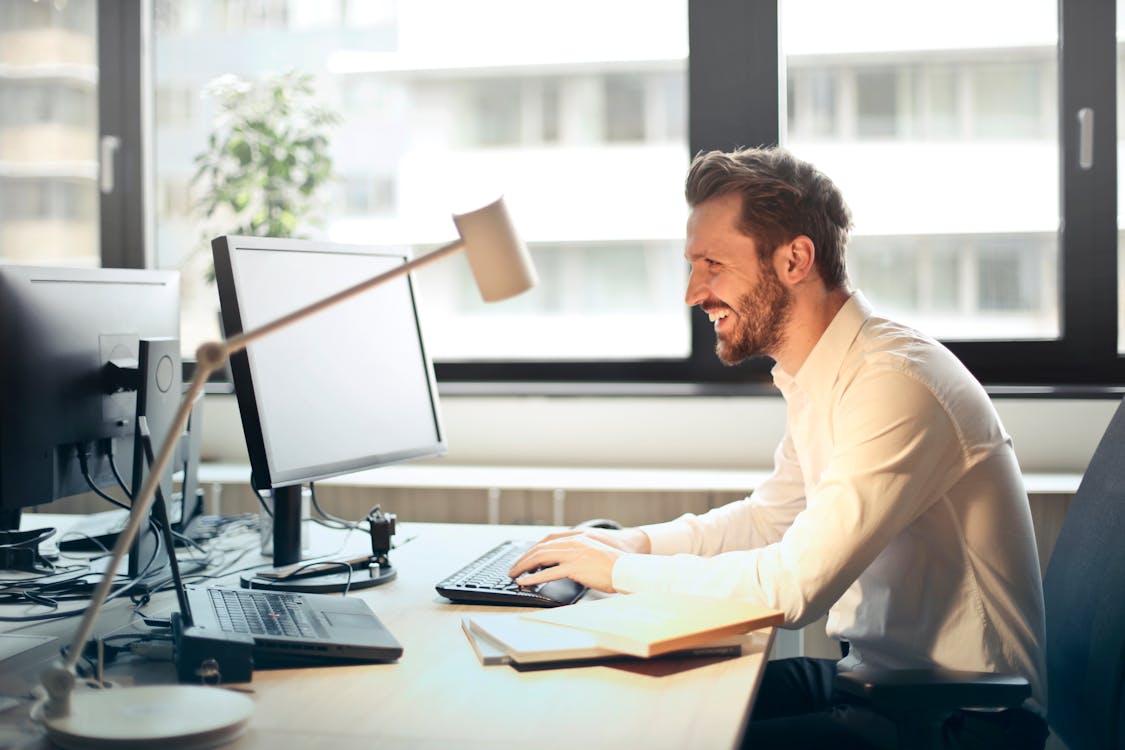 Sendgrid helps to elevate the level of professionalism in your emails. It ensures your emails are always delivered. You'll have access to a library of templates to choose from when creating your newsletters and emails. Sendgrid offers options for those who want to design emails visually, and those who prefer using code. For most agents, you'll be choosing the visual option as it is easier and saves time.
If you're going to signup for Sendgrid we recommend the "Professional" package, as you will have access to email validations and analytics.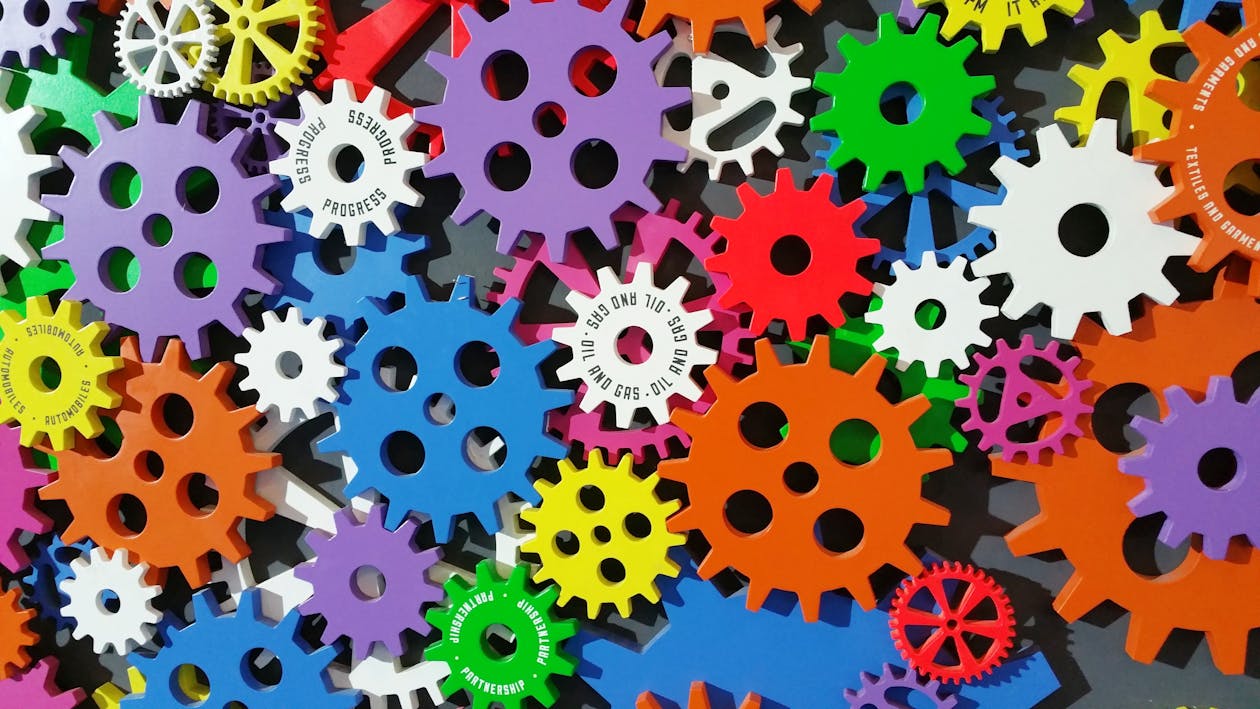 The name really says it all. Out of the 7 email marketing tools on our list, this is the tool most focused on automation. Autopilot is marketing automation software made visual. As a realtor, you want to attract new leads and nurture them with personalized email messages. To save you time, it's important to automate repetitive tasks like educating new subscribers, assigning leads, booking appointments, and following up. This lets you focus on what matters most: helping your customers reach their goals.
Even though the process is automated, you can still send personalized messages to your clients. It is not a one size fits all operation. You can develop personalized relationships with clients, communicating with them at the right time through the right channels. You can design customer experiences that create repeat buyers and loyal customers. This helps to make every interaction clients have with your brand memorable while saving you a lot of work and time.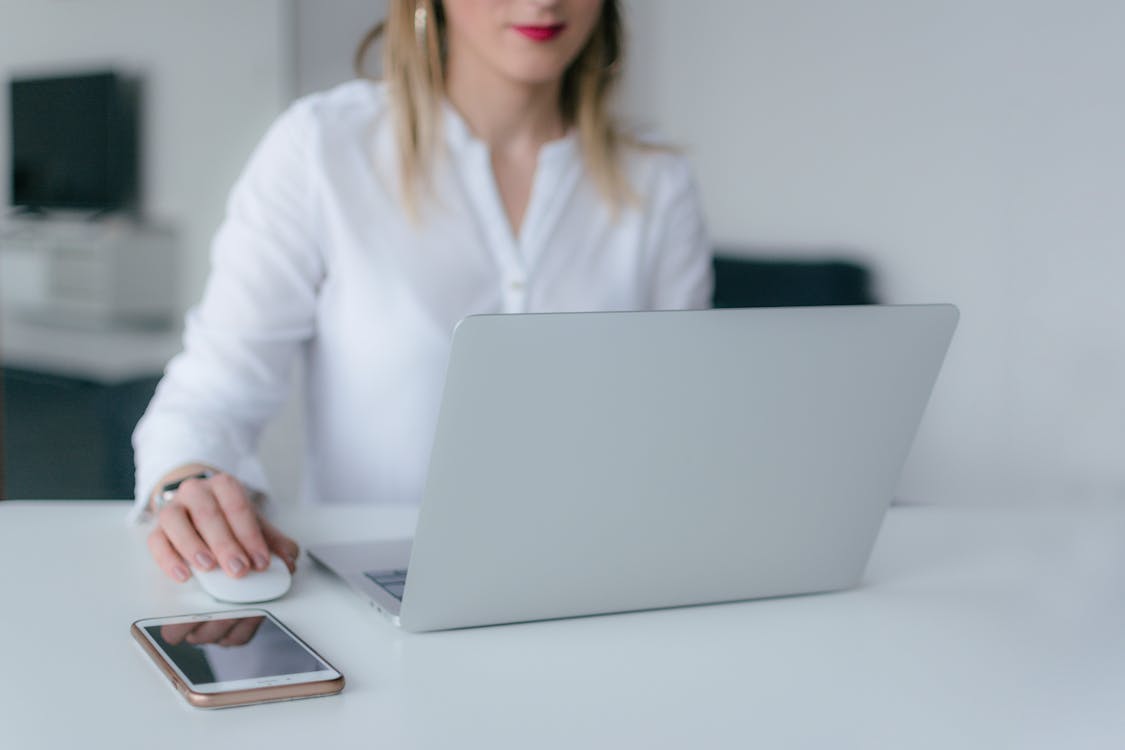 Last but not least, Active Campaign advertises itself as giving you another employee without the extra desk. Most agents work alone for the most part, and having a helping hand can make all the difference. Active Campaign offers email automation for your most engaged clients. Engaged clients are the ones who open all your newsletters, read your blogs and watch your videos. Active Campaign seamlessly integrates with over 850 apps, so you can measure analytics across a wide array of platforms. Prices start at $9 per month.
Our Choice
Email marketing is proving to be one of the most effective ways for agents to turn contacts into motivated clients. A loyal subscriber base of local contacts will give you an edge over competitors relying solely on advertising to attract clients.
Even if you're not a marketing guru, you can find affordable and easy-to-use web-based applications to make your email marketing successful.
For realtors, we recommend using Constant Contact as its drag and drop features are easy to use and its detailed analytics are unmatched. You can sign up for free, and the premium package is a budget-healthy $57 per month.
With the right investment in web-based email marketing software, you can engage with prospects strategically to deliver more timely offers.
Comments
comments